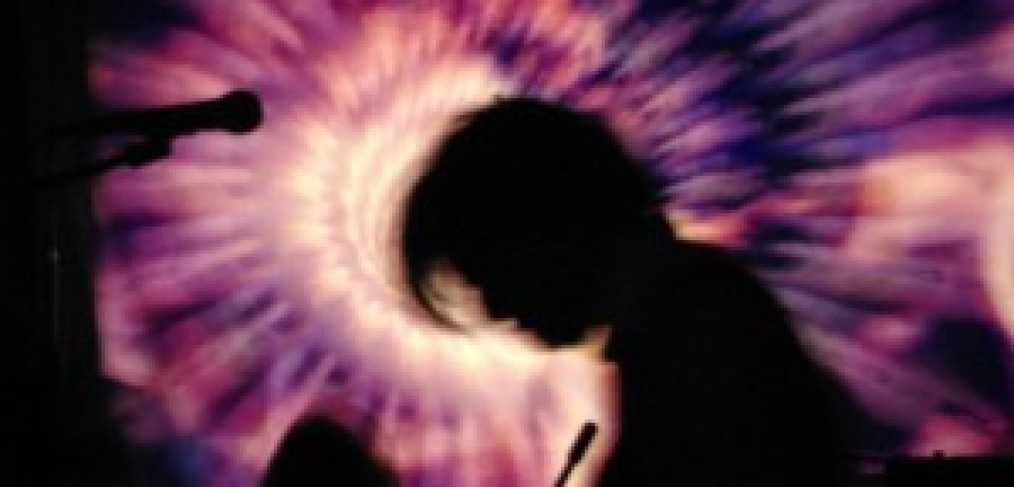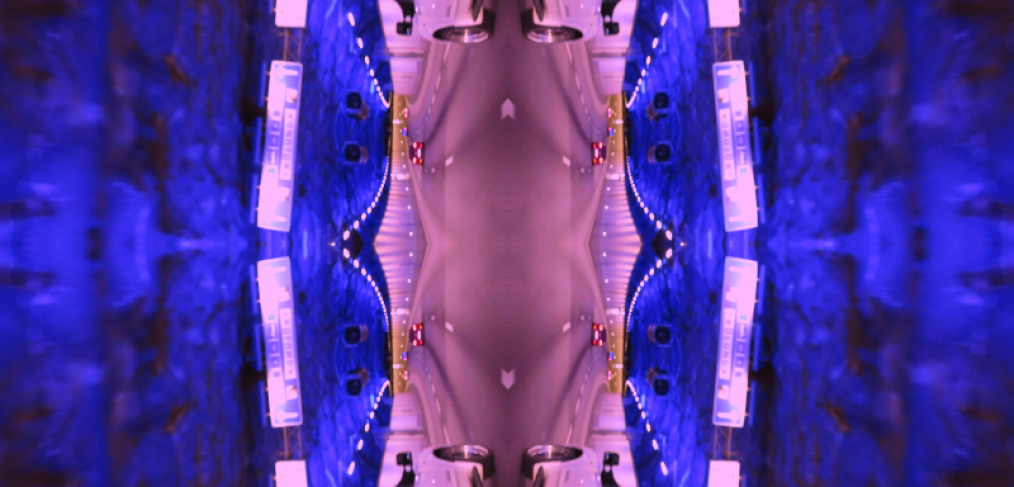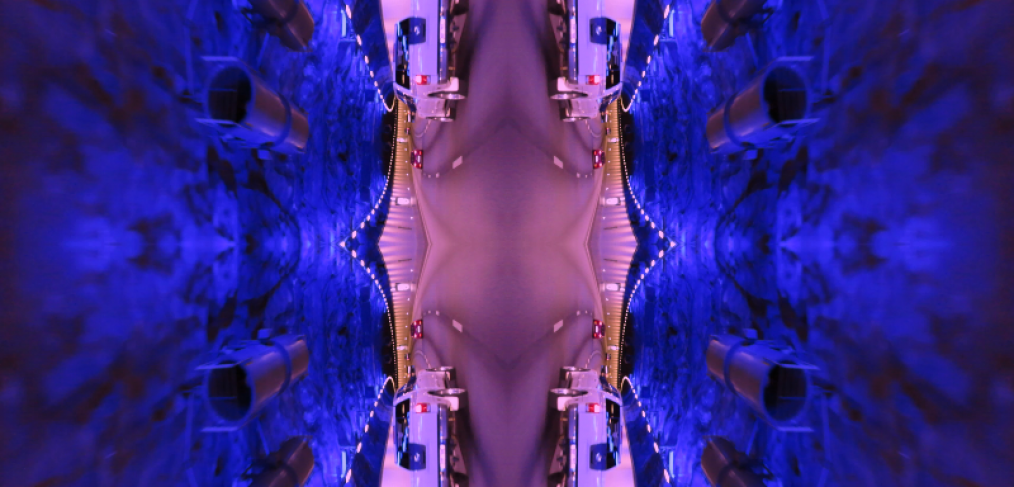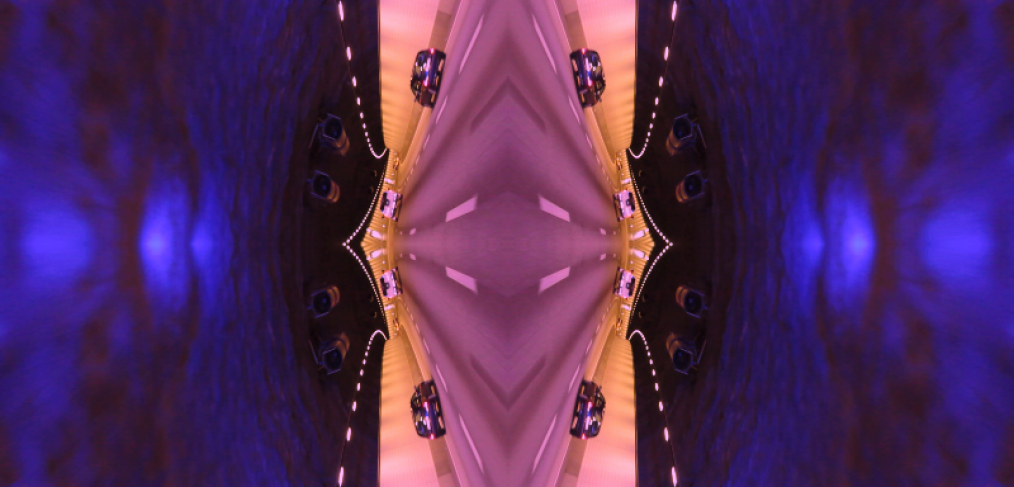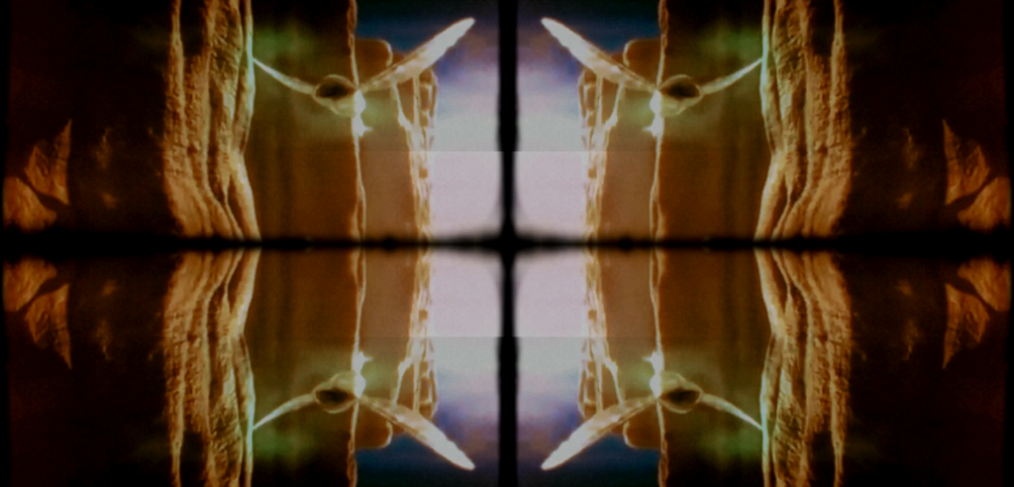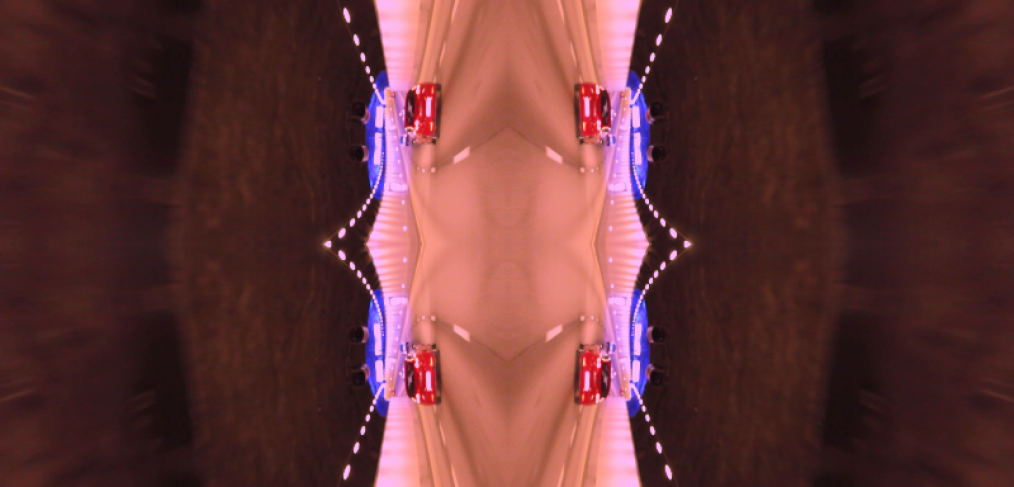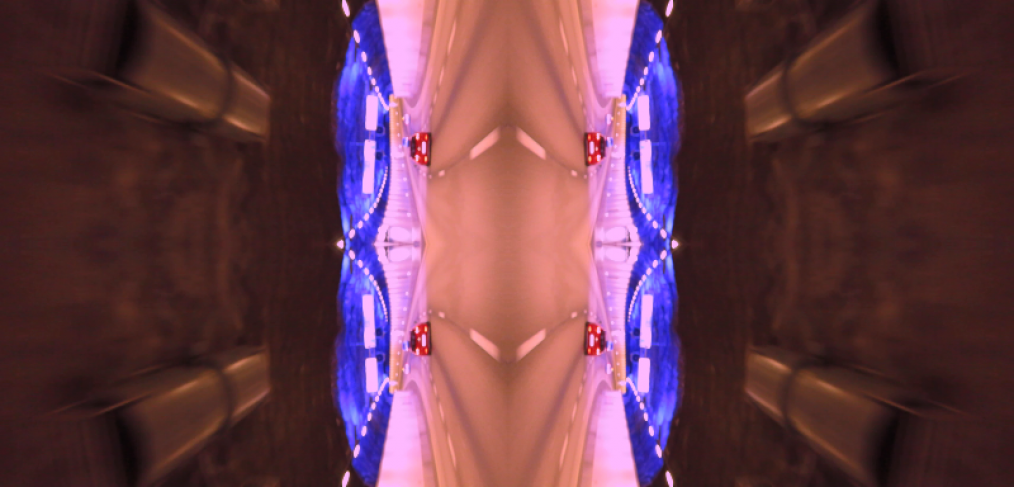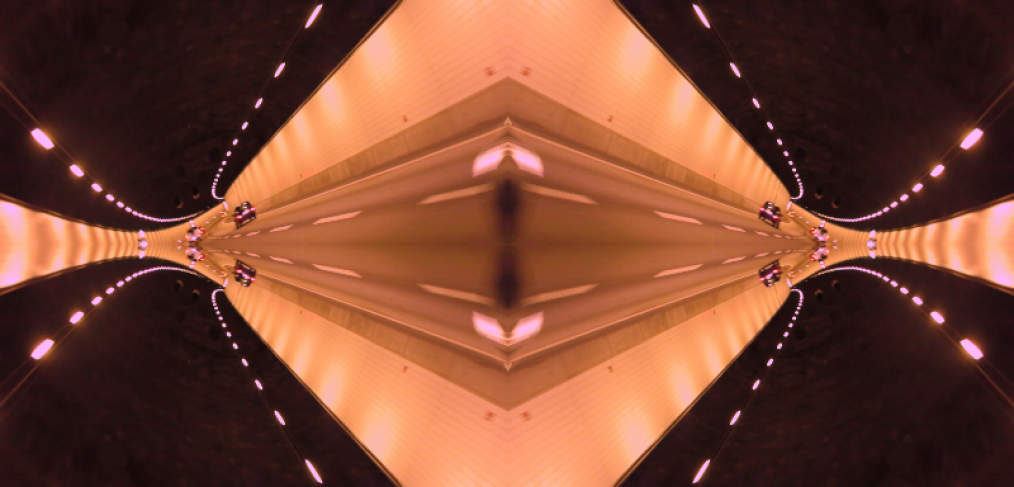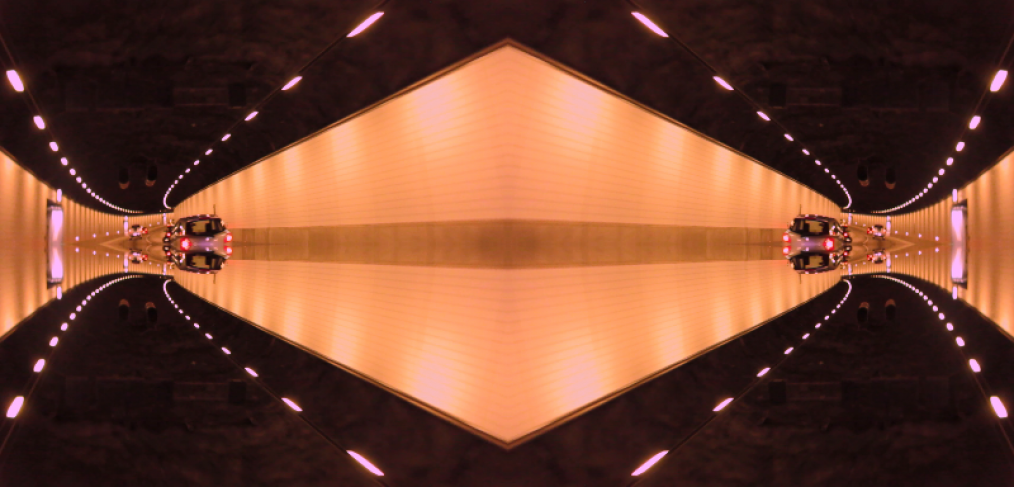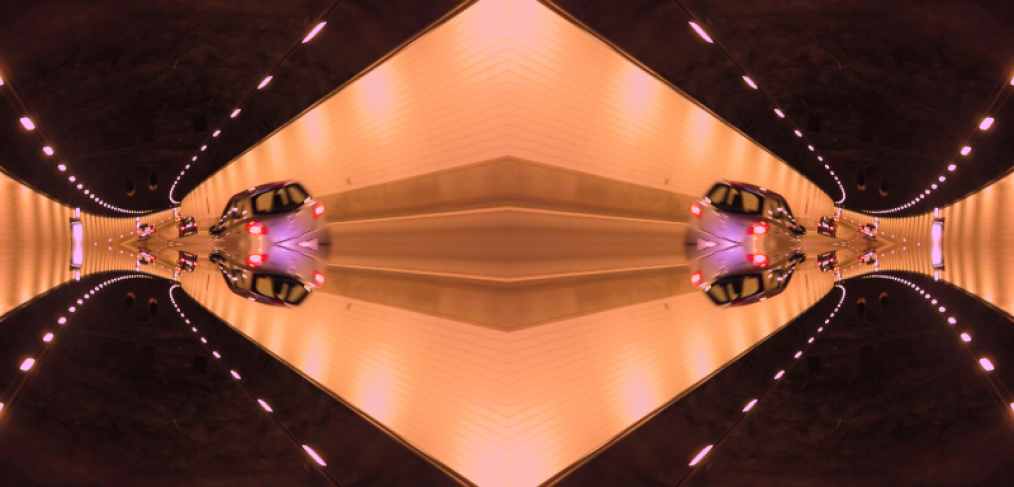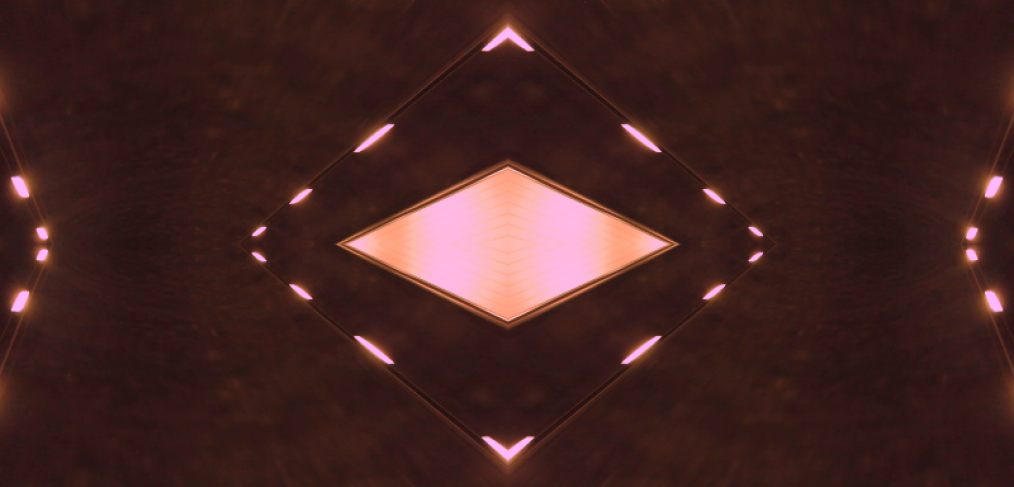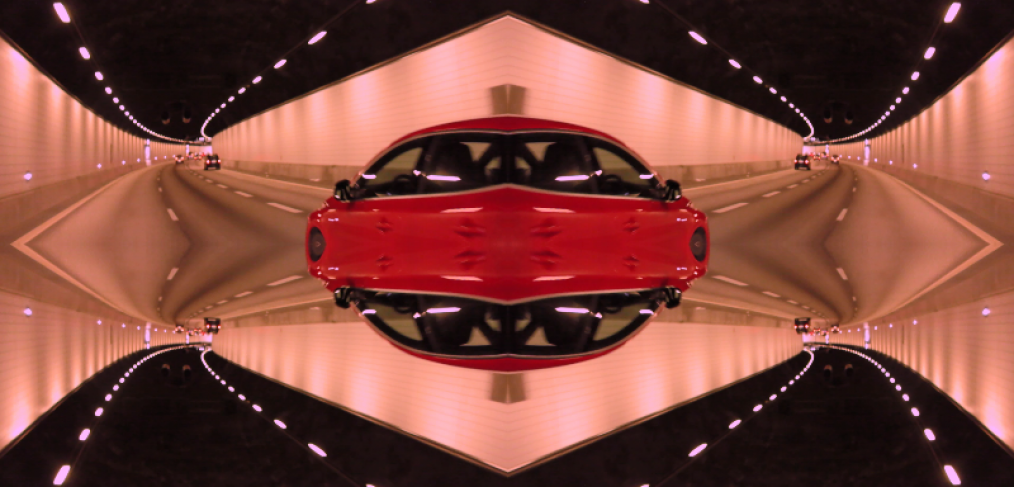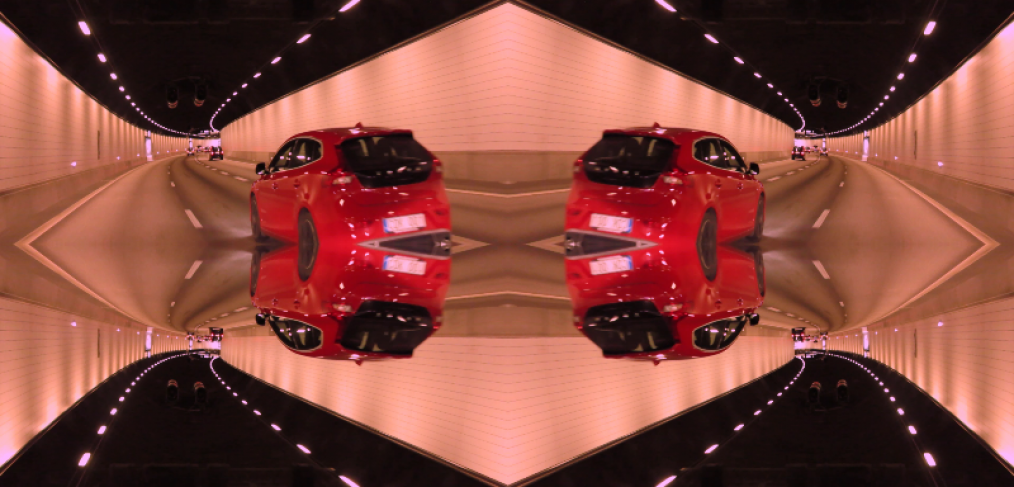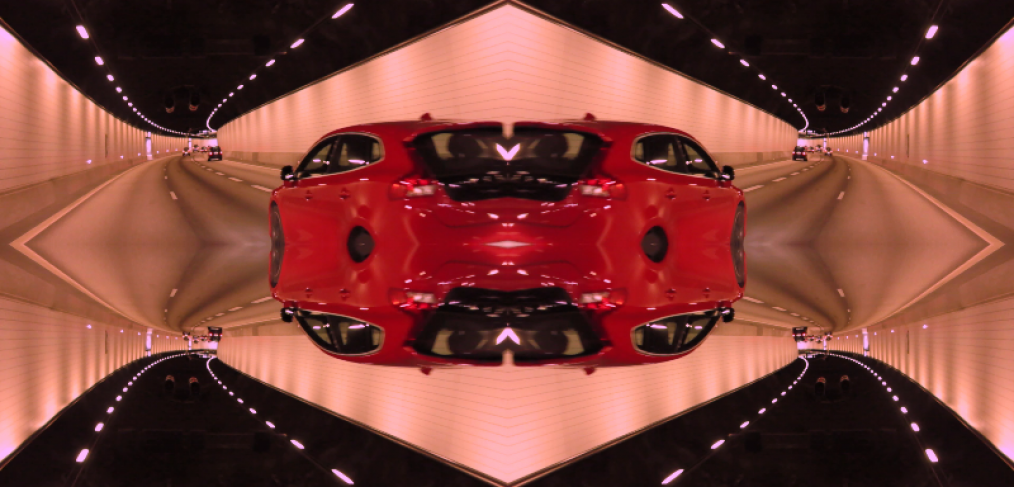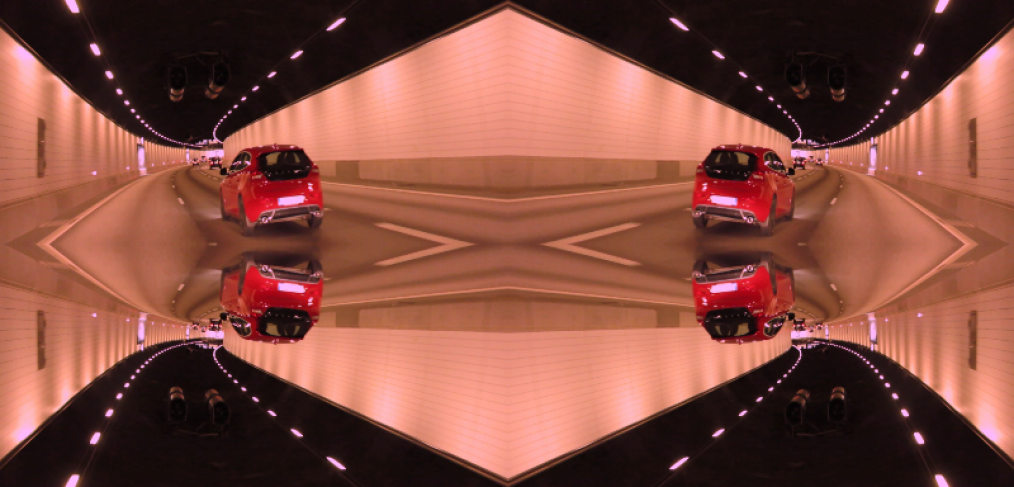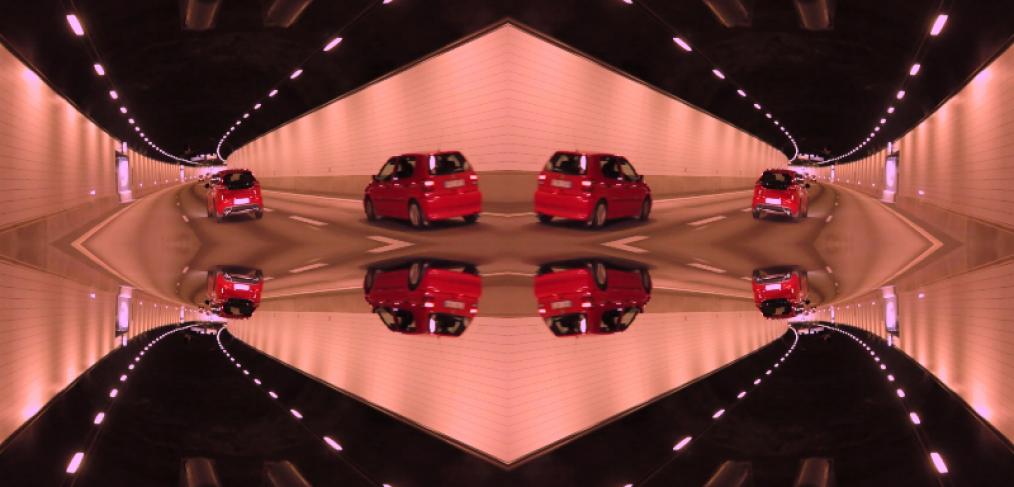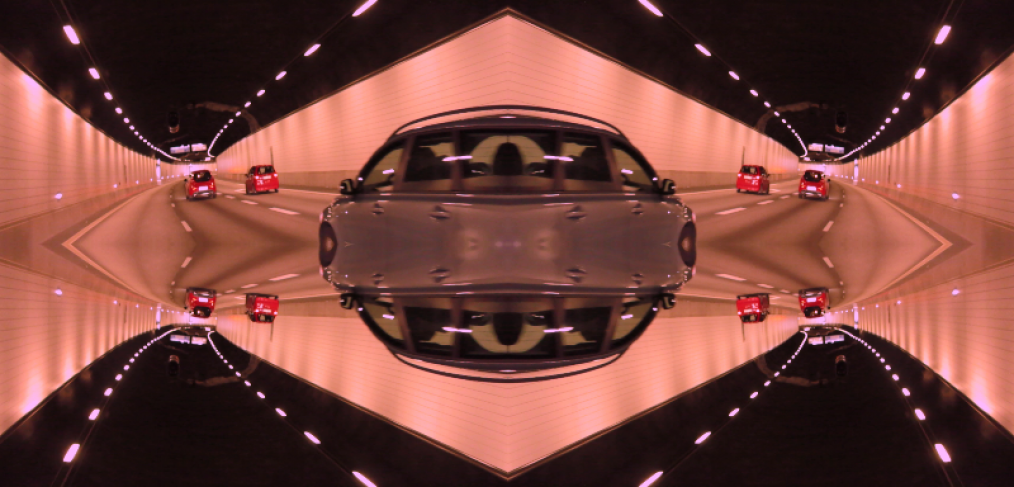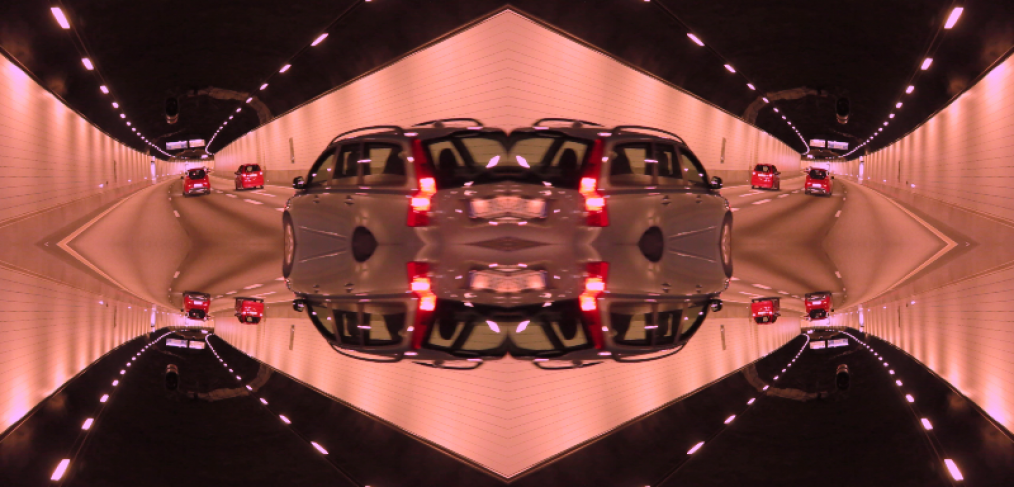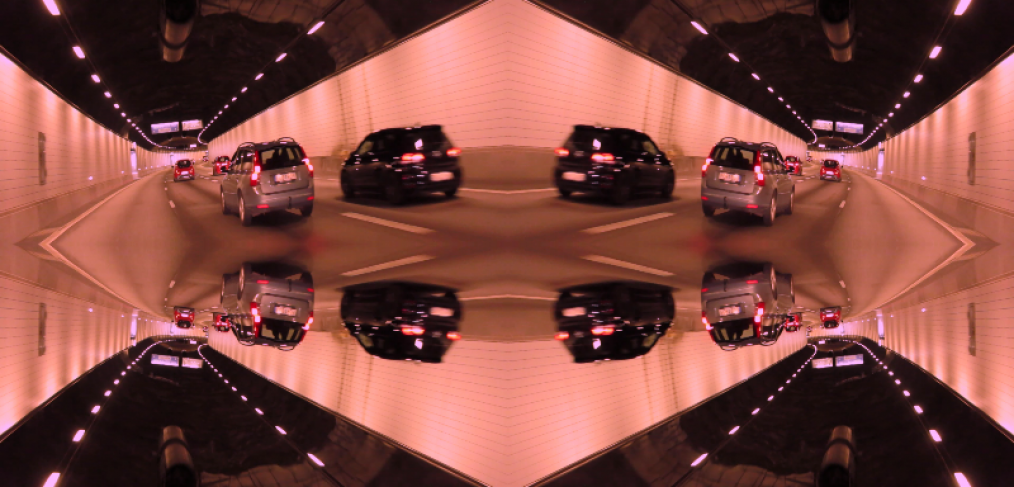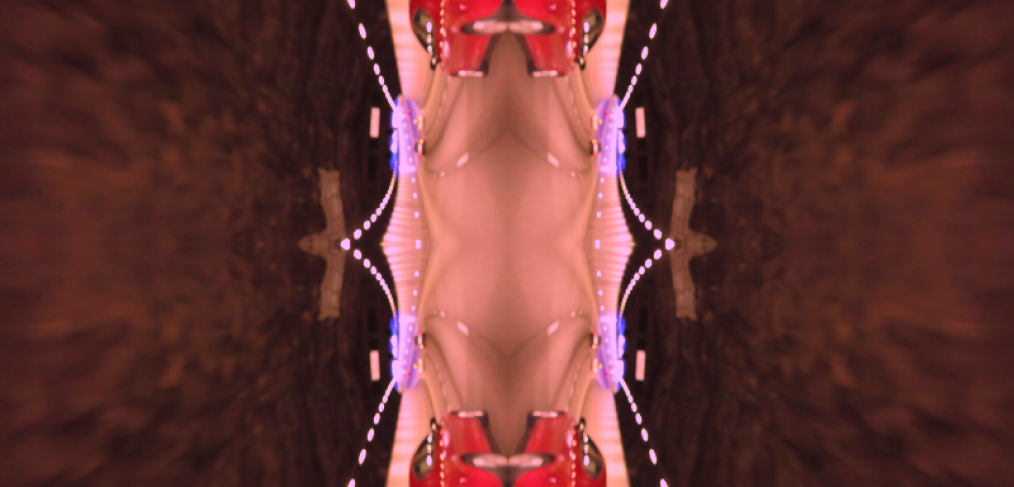 Visuals live with the band Lamagaia
It has been a real pleasure to share inspiration and power with visuals, together with Lamagaia, a powerful band from Gothenburg, Sweden.
Together we have been playing visuals and music during several gigs around Sweden.
Do you want to listen to this amazing band?
Here you go: http://lamagaia.se/