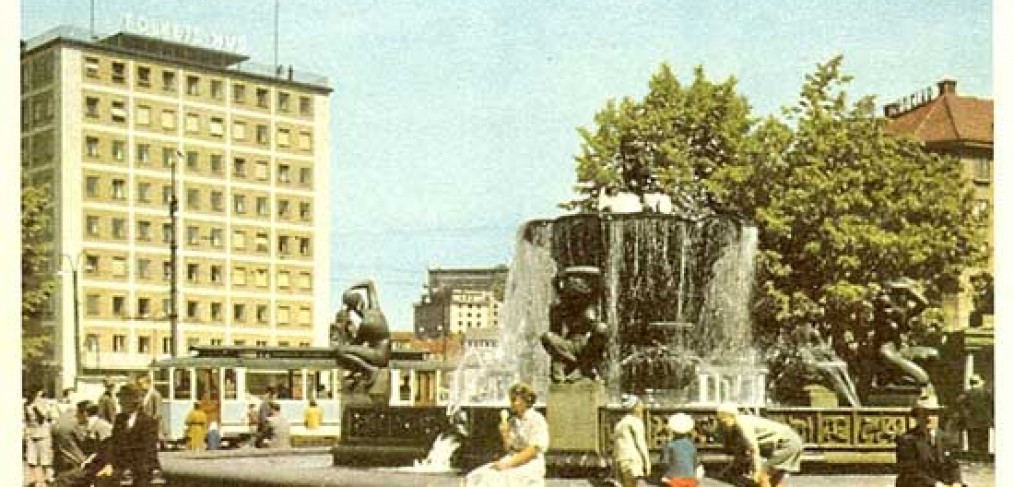 TV interview tomorrow Wednesday 11th on channel 10 Chiapas, Mexico
Mañana Miércoles 11 de Febrero a las 9:30 am tiempo de México. Entrevista de TV en el programa "Ya es Hora" en el canal 10 de Chiapas, México. Hablaré sobre mi obra y el mural monumental expresado en Gotemburgo, Suecia. Ojalá que puedan acompañarme con sus Televisores Tuxtlecos o en sus computadoras universales sintonizando en internet con el siguiente link:
http://www.radiotvycine.chiapas.gob.mx/Live/TV/
Si llegas tarde, puedes sintonizar la TV-online desde 2 horas atrás.
Tomorrow February Wednesday 11th 2015 at 9:30am Mexican time. A TV interview about my work and the monumental mural painted in Gothenburg, Sweden.
On the TV channel 10 of Chiapas, Mexico. Hope you can join me on TV-online with the following link:
http://www.radiotvycine.chiapas.gob.mx/Live/TV/
If you are late you can setup the player to watch the tv-record from 2 hours ago.
(A la derecha de la imagen) Folkets hus, en donde fue pintado el Mural llamado: EQUILIBRIUM)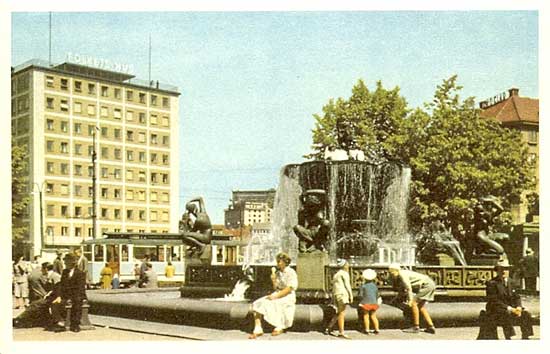 Mural painted at  Folkets Hus Gothenburg, Sweden.