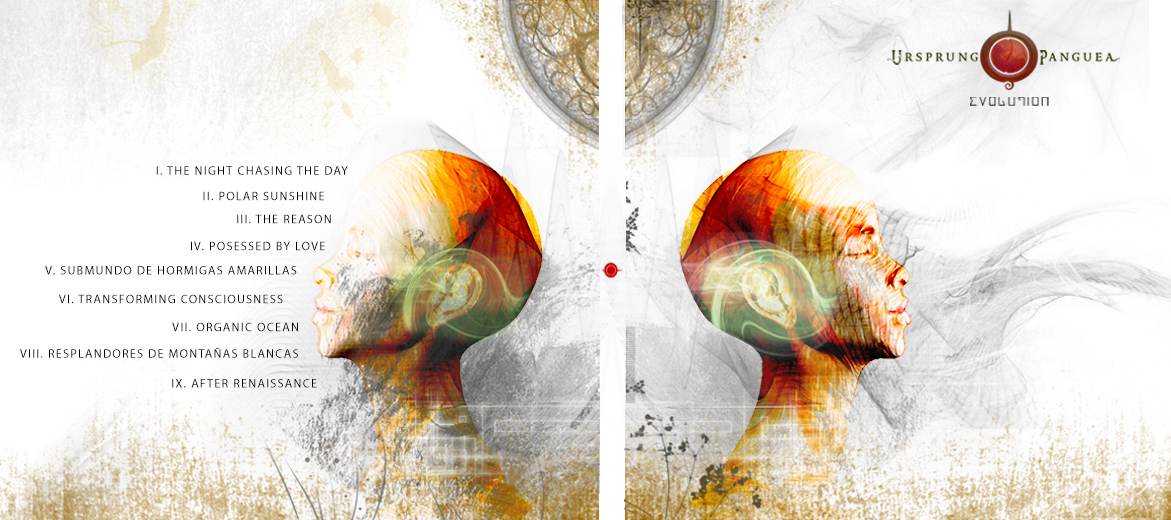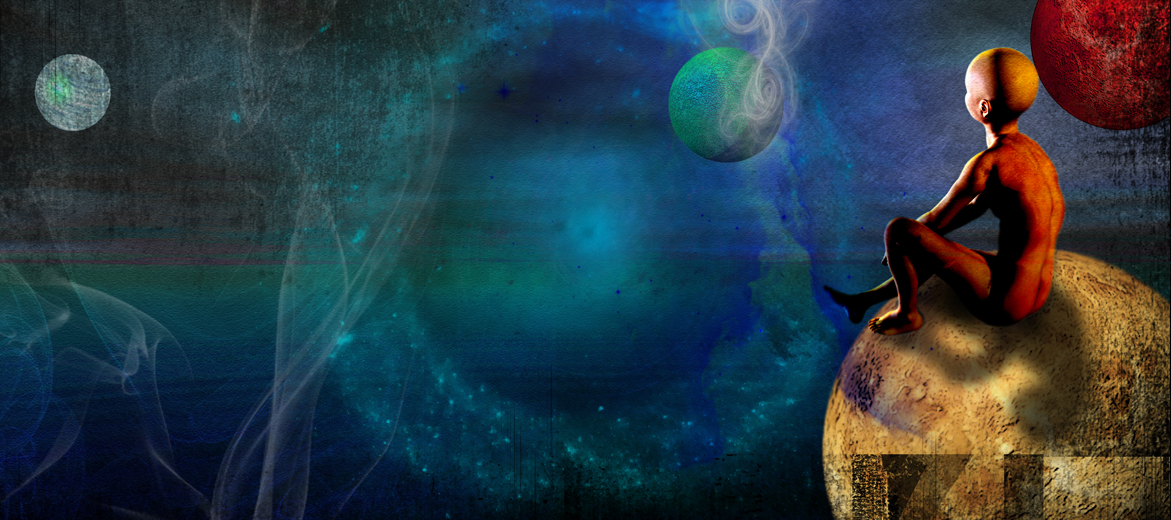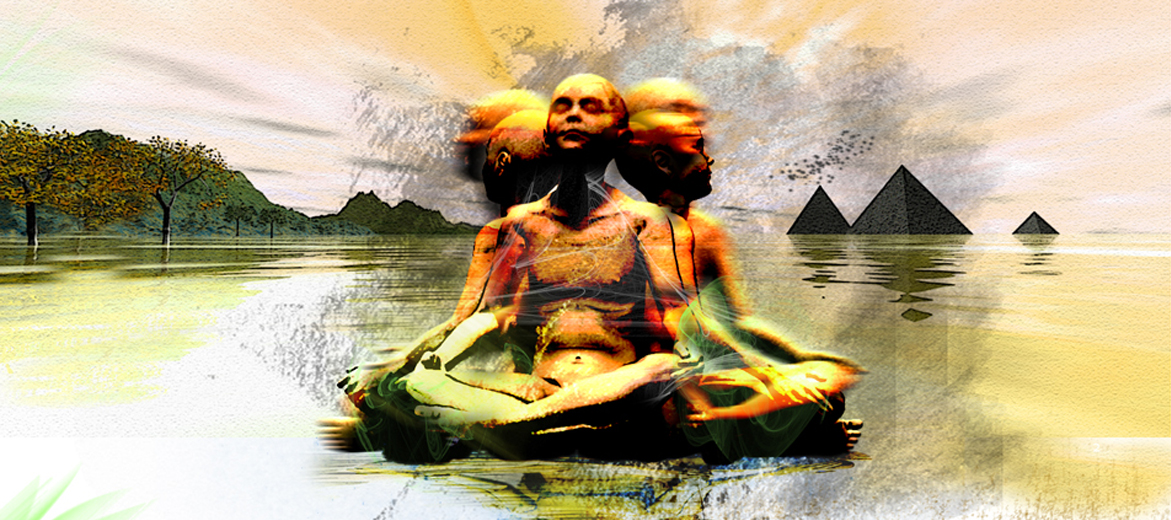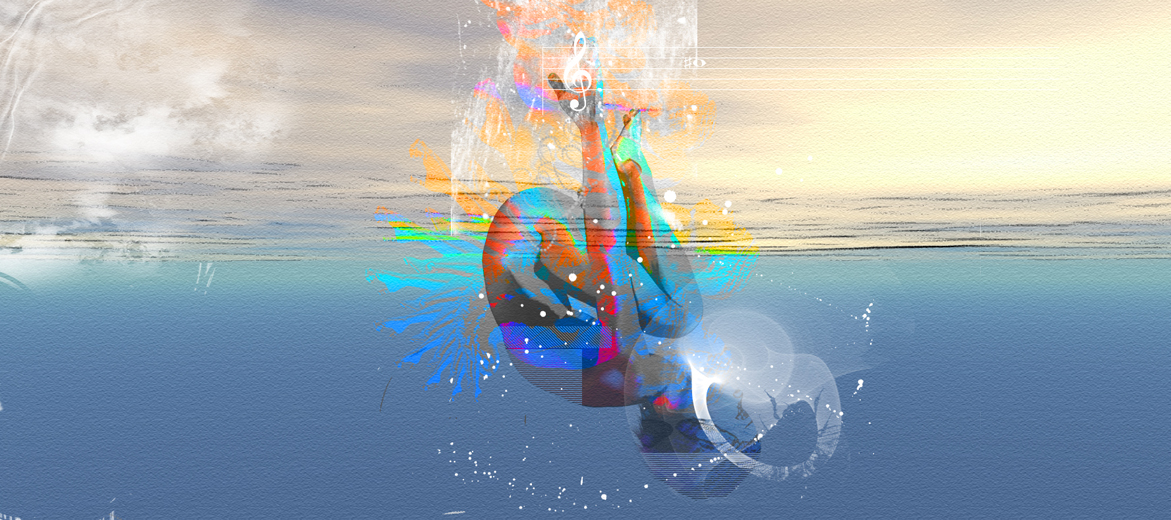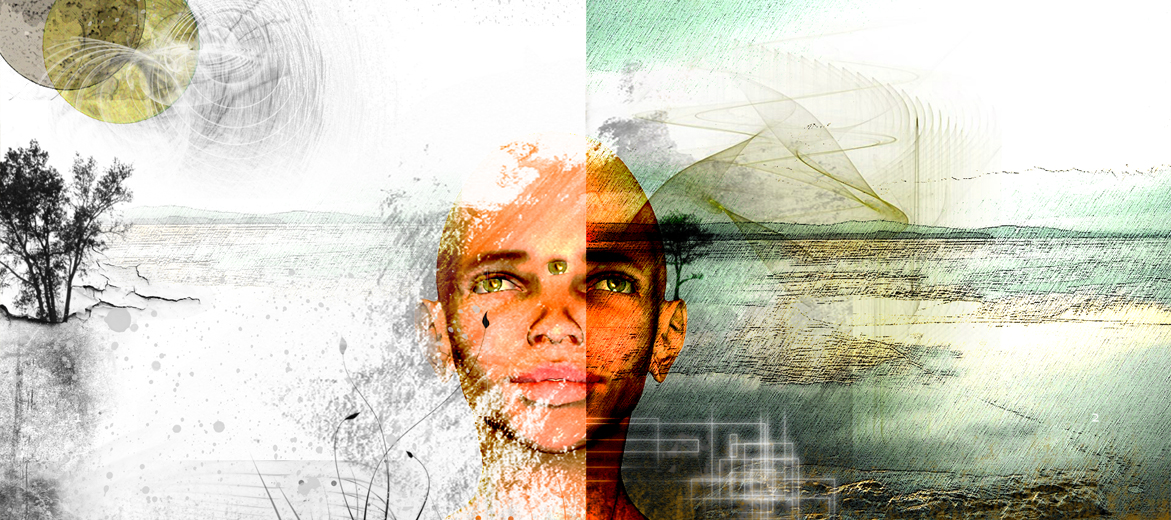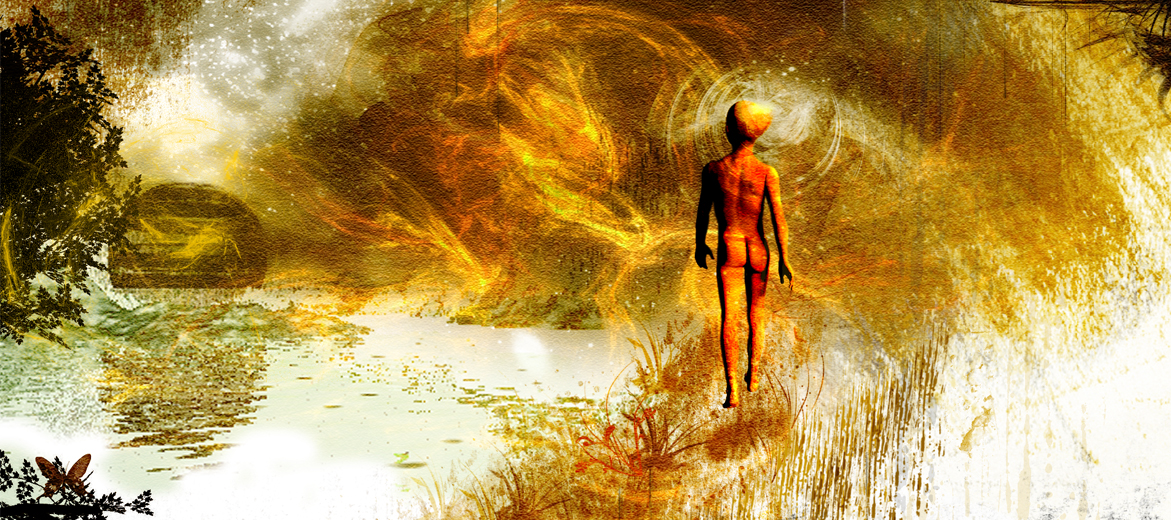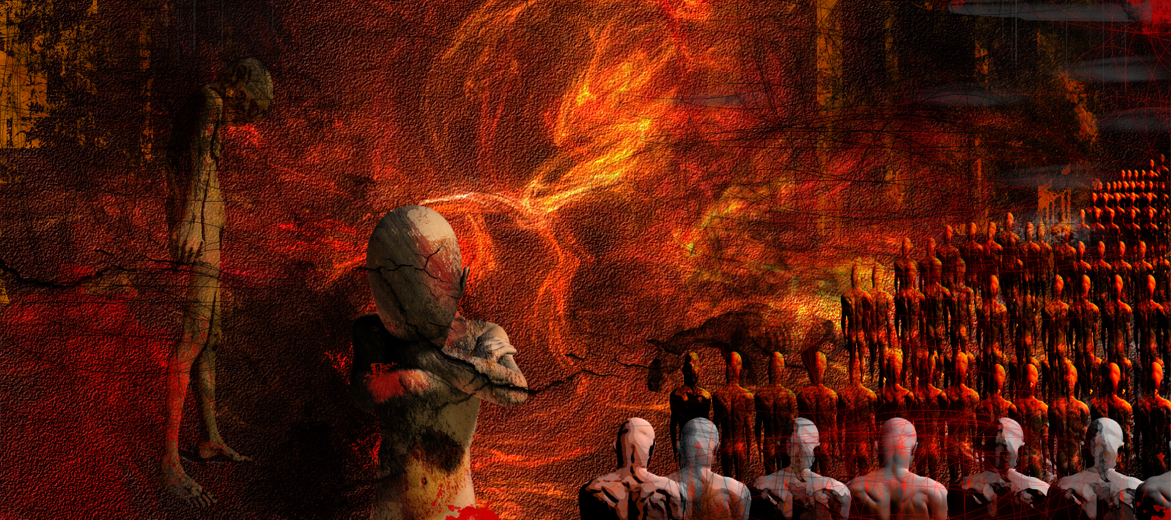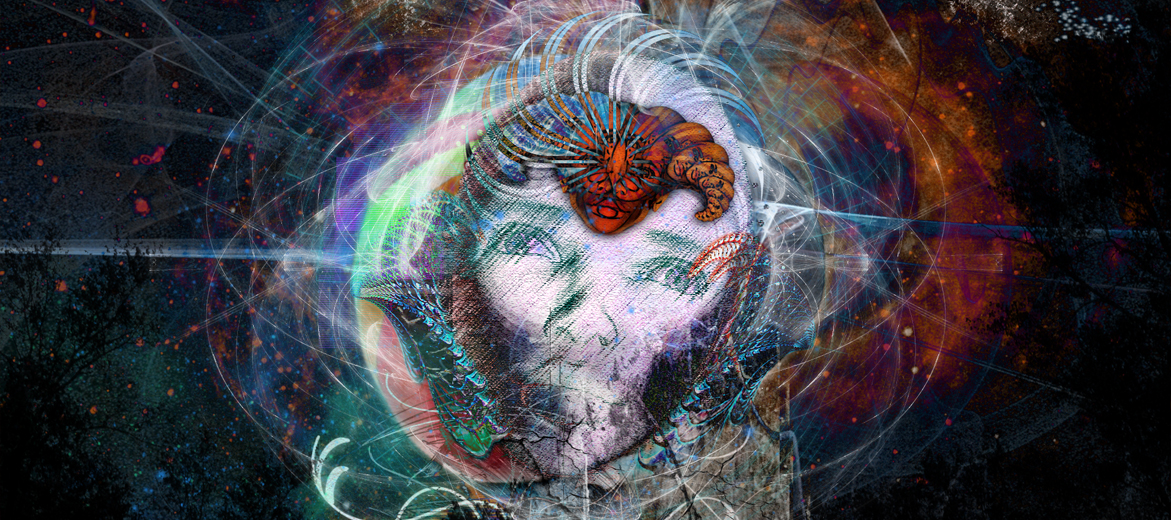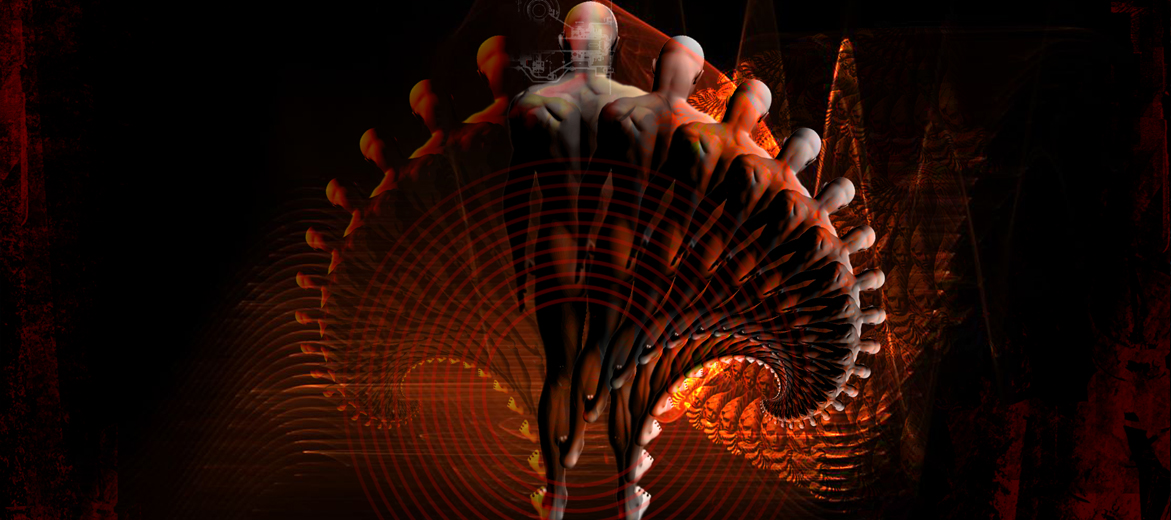 Composing
---
Decades ago I started to experiment and compose music with Fruityloops. Then I discovered softwares much more powerful in many ways such as Reason and Ableton live all in my autodidactic way, using control midis such as Synth Korg and Akai APC 40. I have used the digital Moog Synth for some fx and arpeggiators.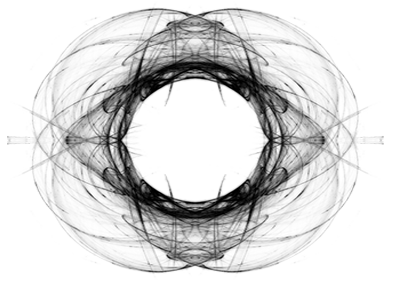 The evolution album and the EP called Unity.
In many moments I went deep into myself and the melodies emerged. The music is the universal language where all entities get connected with everything. Sounds, forms and vibrations.
I don't know how to read or write notes but I feel it!