Group Exhibition at Sandell Gallery
Showing part of my print work at
Sandell Gallery 2015.
Read More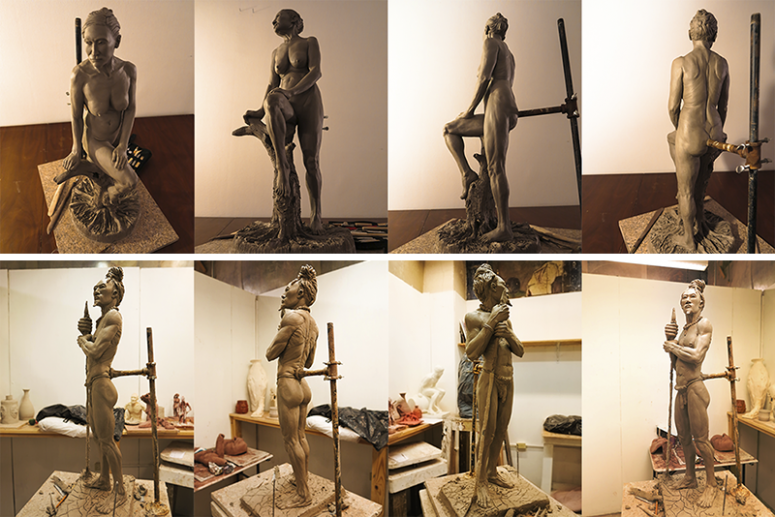 Sculptures made in New York
Pieces made in the Art Students League of New York. Made with water based clay from a model posing live and casted in aqua resin and plaster.
Read More
Passengers & structural artifacts of the universe
Gallery of my recent Mural work at Truckstop Alaska.
See More
EQUILIBRIUM
Mural Painting at Folkets Hus Gothenburg, Sweden. Watch the timelapse video. All info and interviews about the work done there.
Read More
Adora city Z11
A gallery of sketches & digital paintings. Using different tools such as Sketchup, SketchBookPro, Photoshop and ZBrush.
>
Music project
My Music ambient project,
listen the full album here:
Full Album